Oleg Tischenkov
Portfolio 2020
Where science and art meet
‍
INTRODUCTION
I am a passionate user experience designer, art director and illustrator helping clients from all over the world to achieve their business objectives through building advanced digital products. Two decades of experience taught me to thoroughly research every project, listen to people who use the product, work ethically, be a team player, measure and analyze my work, choose outcomes over outputs, and learn something new every single day.
‍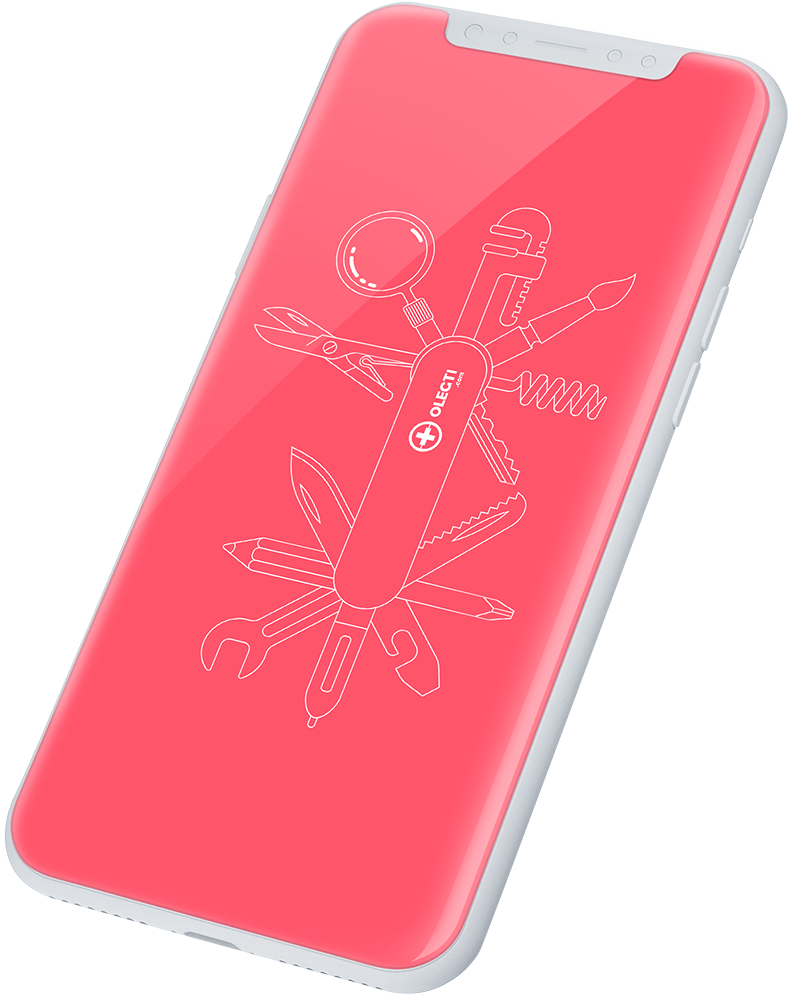 WORK EXPERIENCE
‍
More than 20 year in awarded design agency, educational Californian startup and Canadian financial institution and design agencies.

Designer, owner
May 2000 – present
Wold wide

Catoro is my own design agency. I help start-ups, private companies and global brands with their design needs, consult them on user experience and digital products.
‍
Among my clients are: Air Canada, Deloitte, Yandex, McDonald's, ACTRA National, Ryerson University, Questrade, Plan$well, Studio BangBang, Rukuku, ArtLebedev Studio, Samsung, LG, 3Com, Polaroid, Newsweek, GQ and counting.
Designer
ACTRA is the national union of over 27,000 professional performers working in English-language recorded media in Canada, including TV, film, radio and digital media.

I'm directing all digital design products.

I have researched, designed and worked together with developers implementing company's all digital products: internal administration system, educational portal for performers, mobile application, a number of promotional websites and social media campaigns, as well as the digital edition of ACTRA Magazine – an online magazine with 5000 users.
RACS portal
New
ACTRA website
ACTRA Magazine
ACTRA events
promotions websites.
ACTRA Education portal
ACTRA Application
Lead Designer
2109 – now
Toronto, Canada

Coinchange is an innovative Canadian financial services company focused on digital currency exchange.

I have researched, prototyped and designed company's robust trading platform, marketing website and a number of promotional materials for marketing campaigns. The toughest part of my work was simplifying and making more usable the crypto currency trading process in strict accordance with the most complex and regulated Canadian trading rules.
Senior UX/UI Designer
May 2014 – August2018
Toronto, Canada

Took a number of web and mobile applications from an idea to a working product in close collaboration with designers, developers and product managers. Researched, wireframed and prototyped over successful 20 marketing campaigns and internal tools.

Created over 35 innovative promotional assets such as animated banners, print ads and videos.

The tool I designed for the company-wide hackathon received "The best marketing tool" award. Authored and designed the "Deamma$hine" application predicting the future returns based on the current and historical stock value, led the development team and managed the project.
Design lead
Feb 2011 – May 2015
San Jose, USA

Co-founded and led product design at the successful start-up.

Created original concepts, wireframes and design mockups of the web platform and mobile applications. Designed and produced materials for numerous marketing campaigns and commercials.
Lead Designer
2000 – 2009
Moscow, Russia

Led design at the largest and most reputable design agency in Russia. The agency was awarded with Cannes Cyber Lion, twice.

Designed hundreds of corporate and promotional websites, rich graphic applications and web-based games including animation and development.

Created unique illustrations for web and print ads for global brands. Among the clients I've worked with are: Nokia, Mitsubishi , HP, 3COM, MTV, Samsung and LG.
* Twice Awarded by Cannes Cyber Lion
Recent projects
‍
RACS portal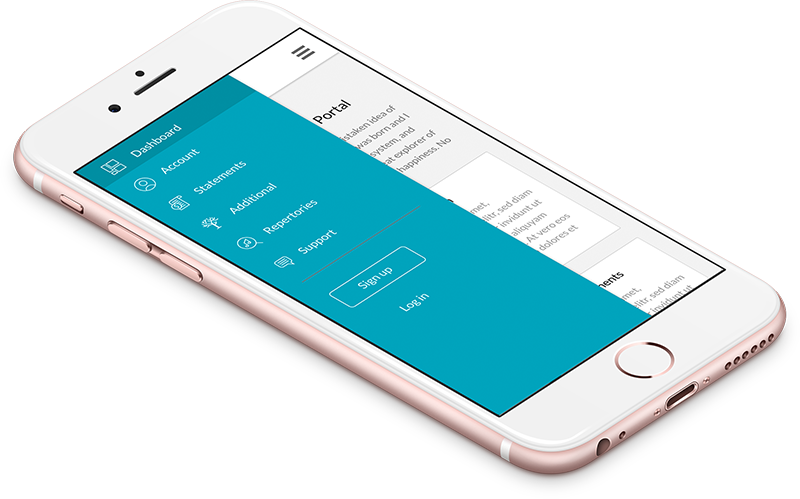 Designed, developed and produced Recording Artists' Collecting Society (RACS)  web portal for Canadian musicians and composers.
‍
ACTRA.ca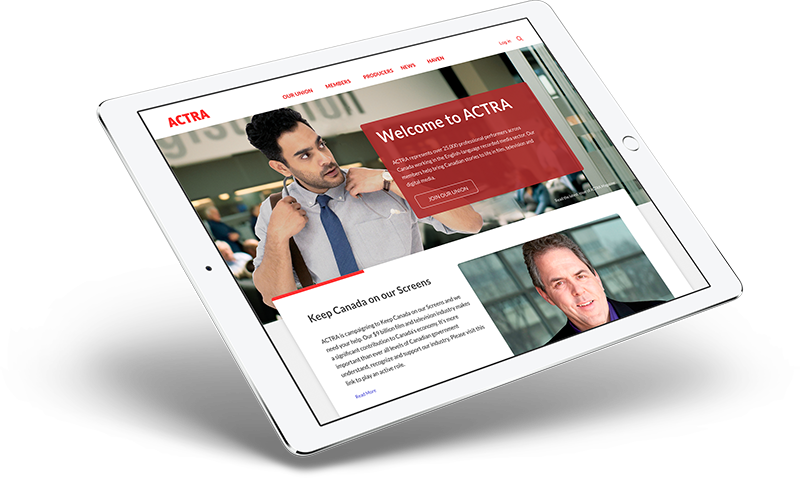 Designed and produced digital magazines, eblasts, videos, eblasts, entertainment event microsites, political campaigns and social media campaigns for performers' union of 27,000 members across Canada
ACTRA Insider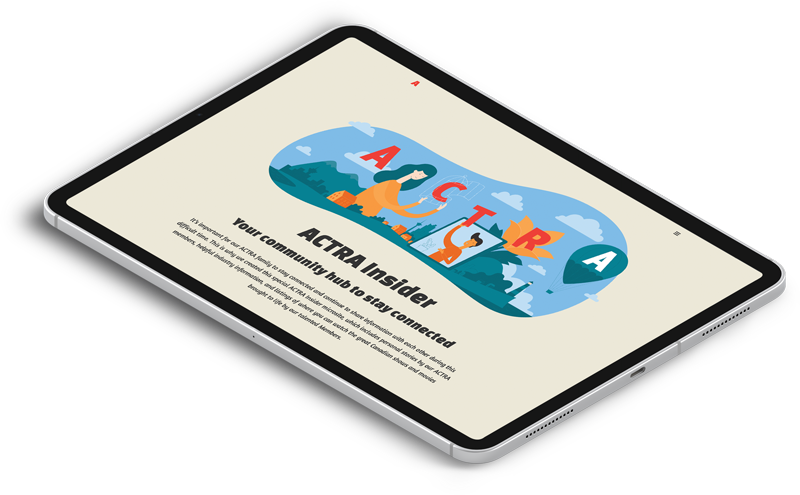 COVID19 Edition of ACTRA magazine
Selected projects
‍
RACS portal
Social network for consumers for sharing experience.

Show / hide details ▽


Coinchange
Innovative Canadian financial services company focused on digital currency exchange.

Show / hide details ▽


Tadinfg platform is responsive web application.

One of the most complicated and interesting projects in my career.
Sorry I can't share details in public.
Nay-Yay App
Social network for consumers for sharing experience.

Show / hide details ▽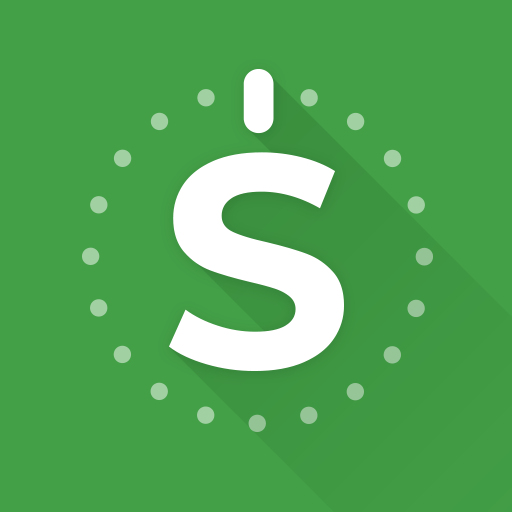 SequrterApp
Wireless payment system

Show / hide details ▽


ACTRA Engagers portal
Mobile application

Show / hide details ▽
‍

ACTRA.ca
Wbsie redesign

Show / hide details ▽


Know more about my design thinking, other digital products and concepts:
‍