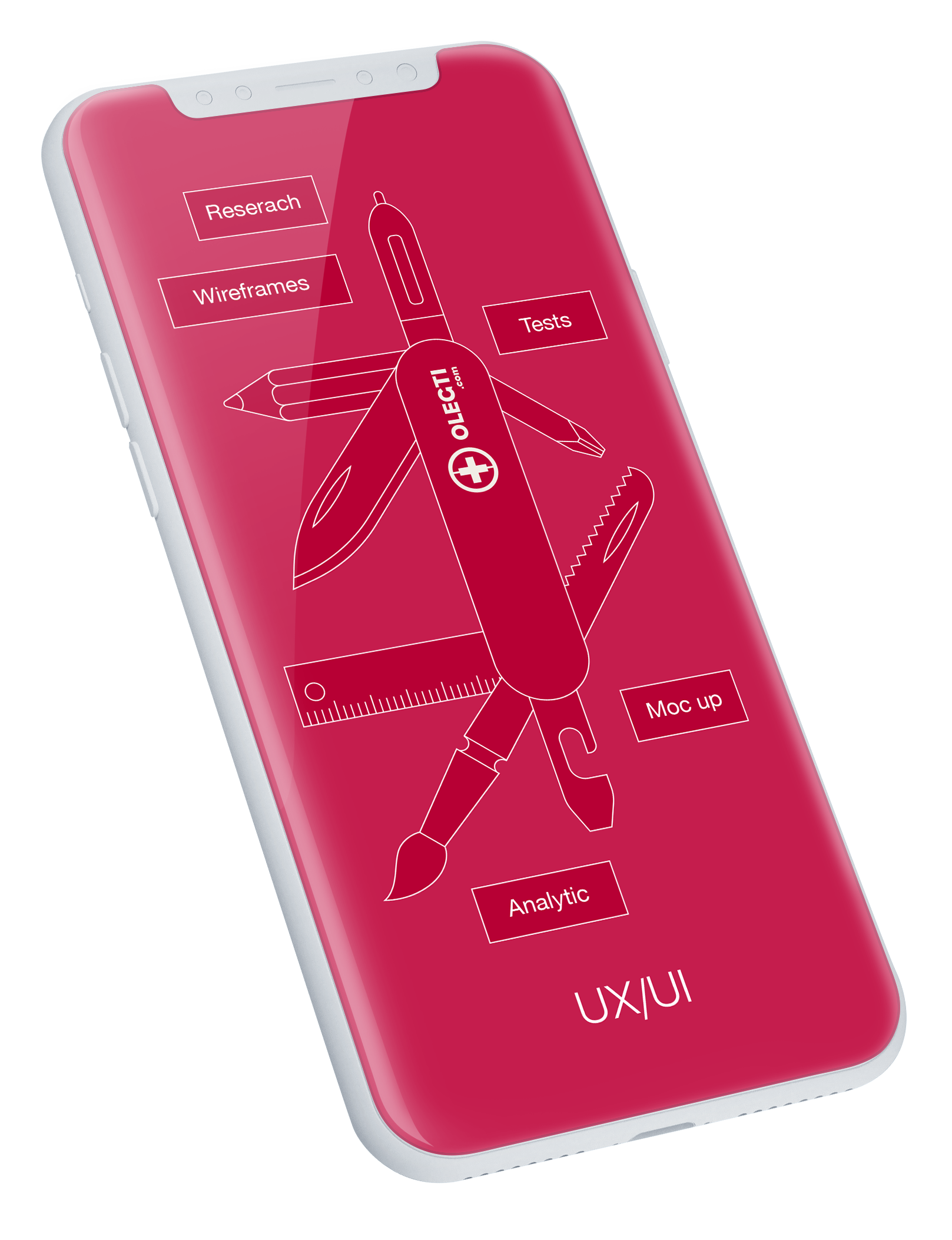 Introduction
I am a user experience/user interface designer. I'm conveying design ideas via sketches, storyboards, wire-framing to hi-fidelity mockups or prototypes.

My goal is creative thinking basing on user behaviour psychology and design principles, research and analytics. 

I have 10+ years of experience in this area and I have huge and powerful toolkit.

Each new task is a challenge for me. It is a new chance to implement new tool, new technology and make something fresh and outstanding.

Let me present some of my favorite projects.

Feel free email me by oleg@catoro.ca to get more details.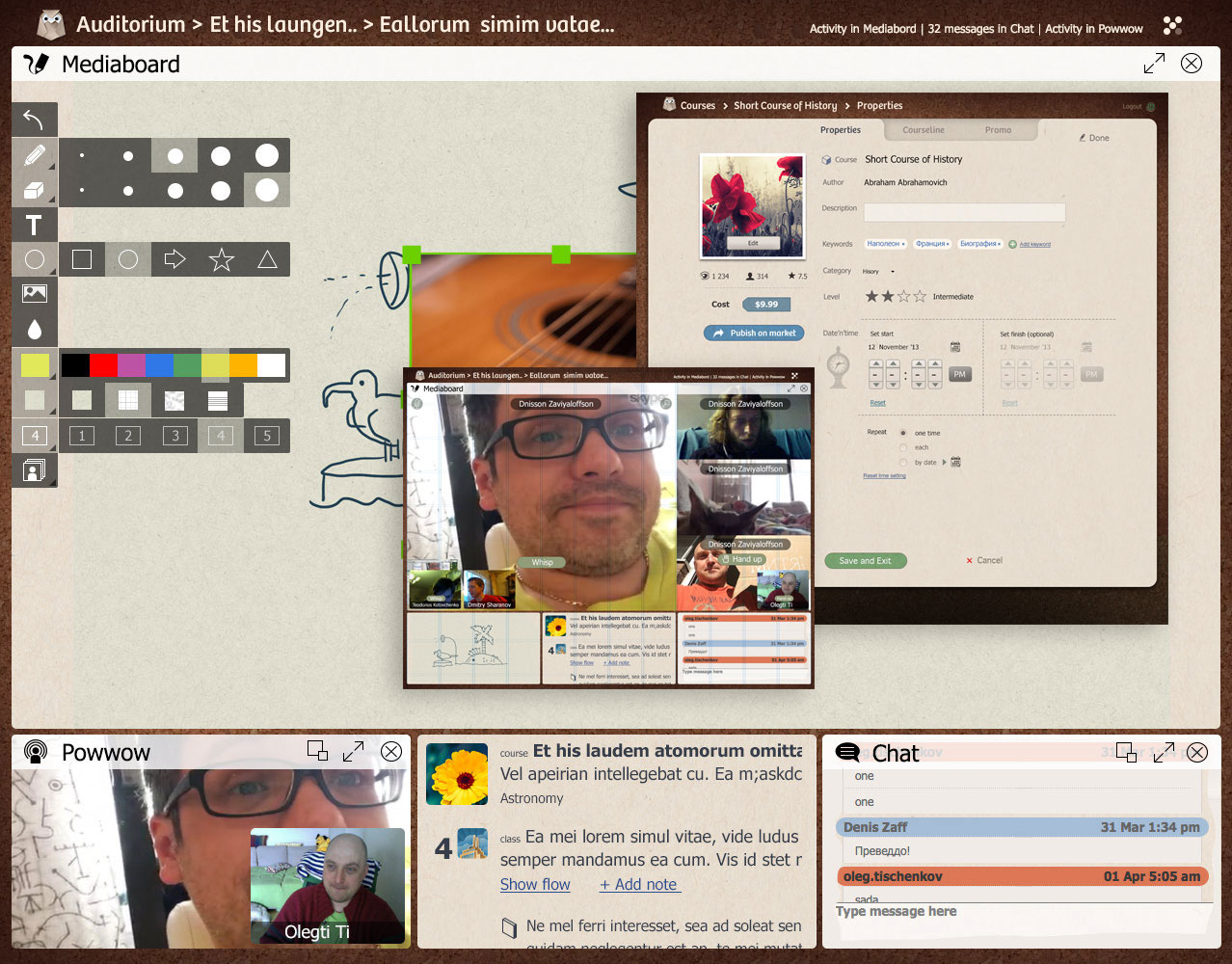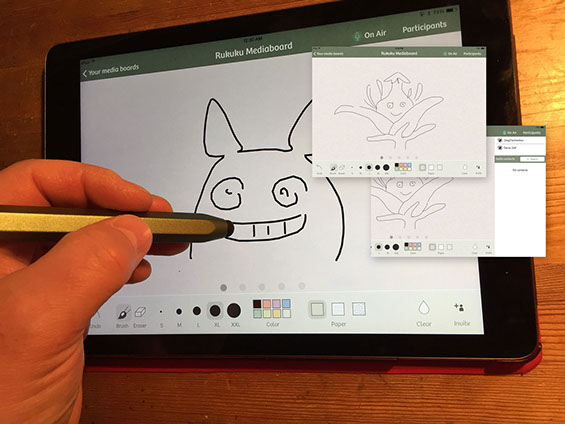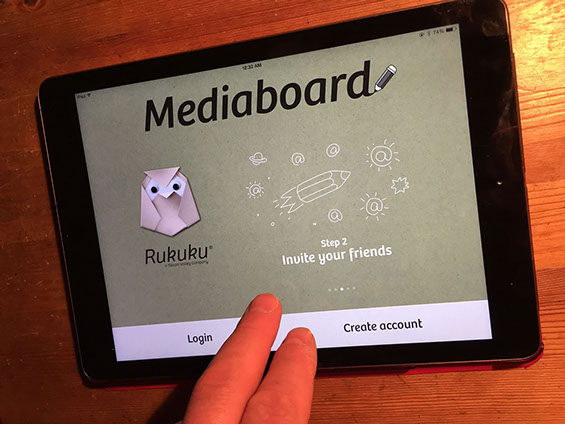 Rukuku - Mediaboard
iPad educational application.

Mediaboard is an interactive component of Rukuku educational web application for iPad.

Our main goal is to make it compateble and consistent with the web application.
This application lets users have videoconferences, text chats, and multiuser drawing editor with the ability to import images.

Users could invite a friends into a working session from the address book.

At that moment we had no competitors.That allowed us to design an absolutely new and original multifunctional tool. However our wishes to make the ideal educational tool caused us to face a lot of technological limits.

The map of user flows was too big. And we produced out product as MVP step by step. When we sent the finished product to the AppStore we decided to redevelop the whole functionality, based on torubles, user analytic and client comments.

Second beta version was close to an ideal product.

Unfortunately we had to regroup our priority on the web application and website. After redesigning we desided to make it much simpler but more connected to our main product.


We took gave a lot of attention to design of interactions (amd micro-interactions) and emotional design.

Later we used all our design elements research and interactions in the mobile application.
Rukuku Educational
Web Appliction
Our main product was the web application.
It was B2C oriented responsive website for two categories of users.

Teachers - those who created the courses (with the possibility to sell as a whole course or part of the course).

Second part of the users were students, who can buy from users who created their own courses, and take these courses using Rukuku tools.

It was a very interesting and complicated process. And as you can imagine, during that time competitors began to appear.

When we finished our service production, we decided to shift it towards business needs and corporate clients. Now rukuku B2B offers webinars, online seminars and online courses with the clients suhc as
University of Pennsylvania and other.

Deep focus on and experiments with usability and functionality, analytics, great attention to ineractions and delightful design helped us find investors, which let us redevelop our service on a new technological level.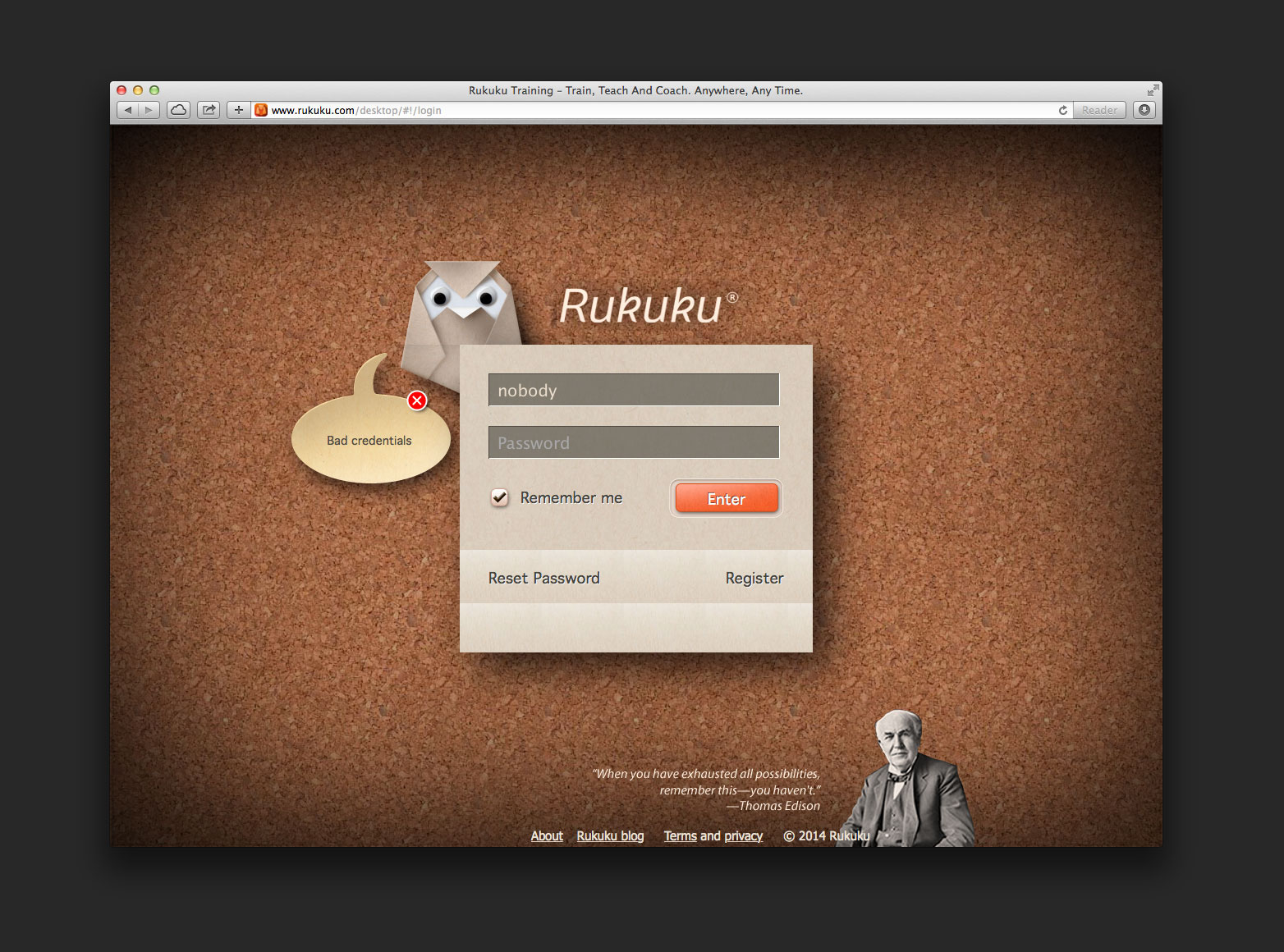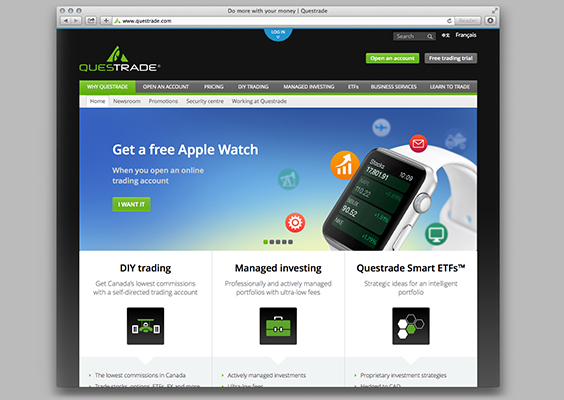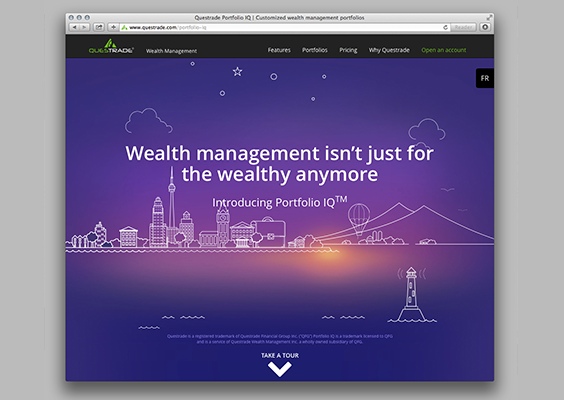 Questrade 
In my daily rutile I'm increasing number leads and new opened accounts using my creativity, talent,  UX experience and visual design skills.

Main Questrade products are:

Trading web platform 
Trading mobile application
Website with promo-campaigns

It a conservative products and very regulated industry. 

I had a lot of ideas for improvements approved by traders, specialists and product owners. But unfortunately they were not implemented in the present design system because of technical reasons.

My duties moved to design and production of responsive promo-sites, marketing materials and work with analytic for making complicated information structure more flexible, plain and clear for clients.
Questrade: responsive promo web site design working process.
Questrade: Experimental educational website about trading options details. UX design, user flow, wireftanimg, interaction, prototyping. Emails and marketing materials.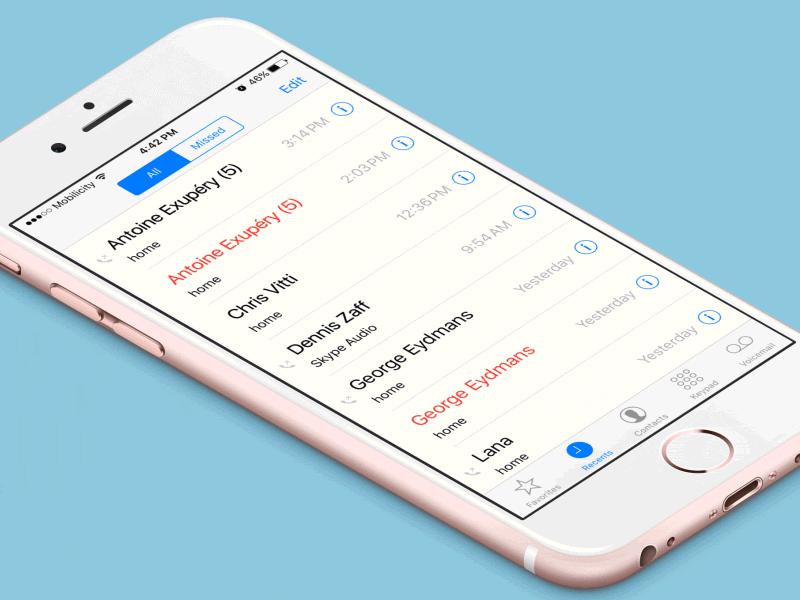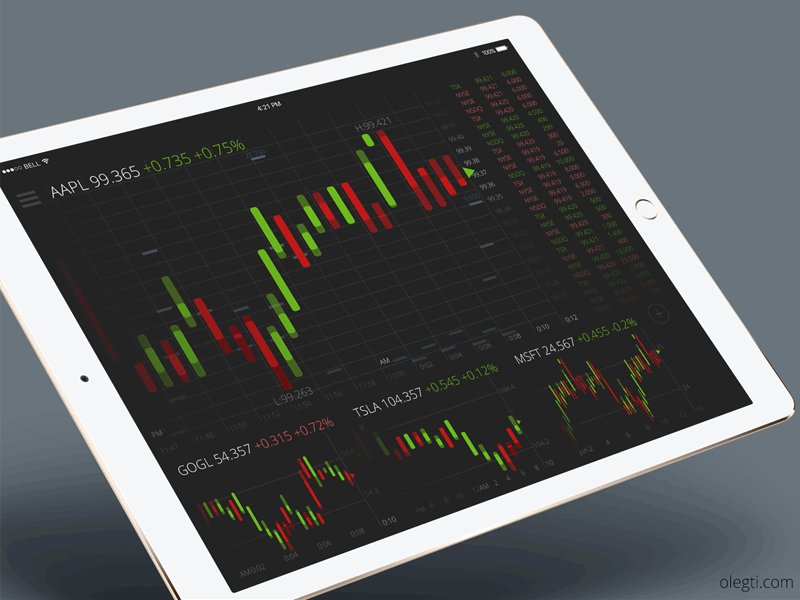 Self education and experimental works
Since the time I was invited to hold lectures and speeches for popular computer magazines and websites about writing educational articles, new computer art and design tools, I have been following design communities to stay updated with new design system trends, tools and experimental ideas.

I take part in discussions, competitions, challenges and try new softwares for my freelance and experimental works.

I like to design new user experiens and add new functionality to well known applications.

My main interest is emotional design interactions.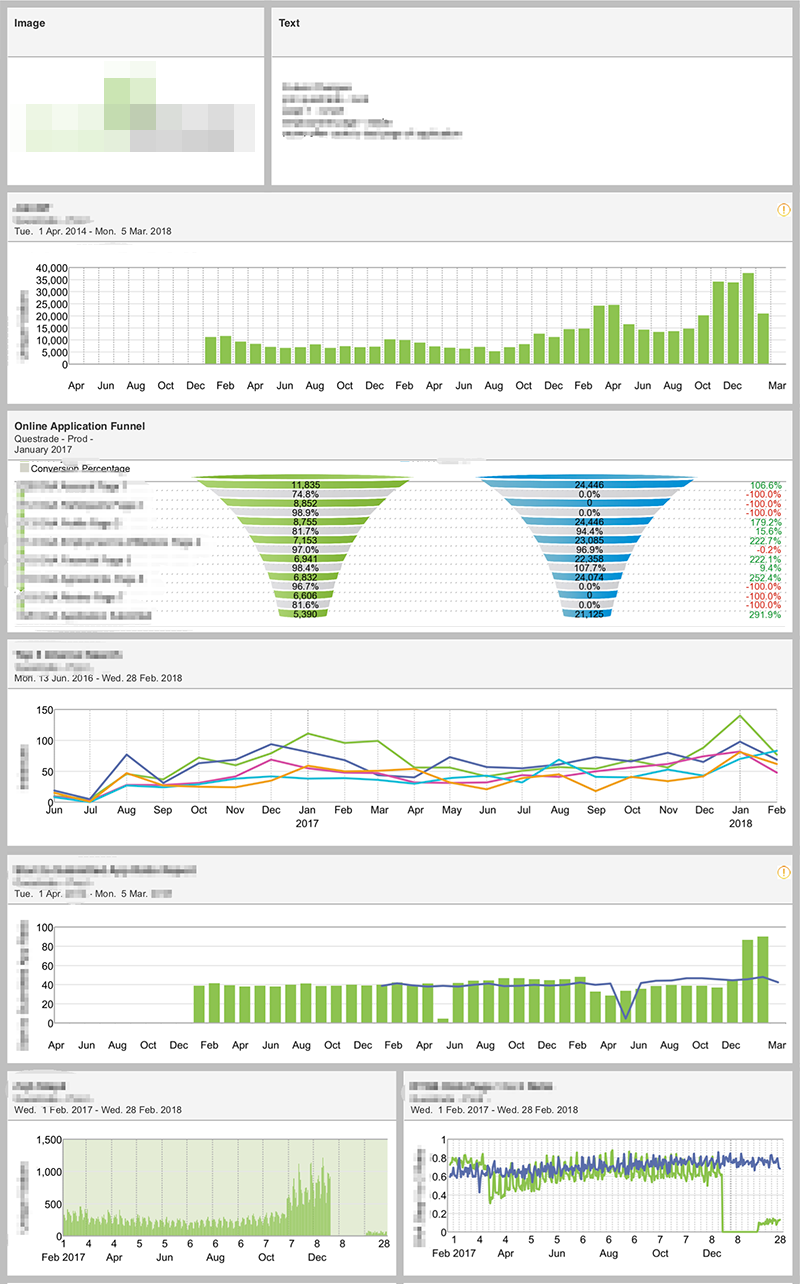 Analytic
UX/UI as product- and interaction design are not 100% time of creative journey.

Collaboration, research, analytic, prototyping, user testing and analytic again.

Cycle by cycle.

Sometime behind the numbers we can find the best solytion.